Where Discovery Sparks Imagination has two related and very powerful stories to tell. The first is fraught with mystery and intrigue, shenanigans, mishaps, and elegant hypotheses. There are roles for kings, philosophers, scientists, entertainers, presidents, and founding fathers. It is the tale of the phenomenon known until 400 years ago as, simply, electrum.
The second is how the study of this electrum—electricity—led to the development of the communications medium that has saved lives, connected continents, and delivered information and entertainment into American homes. Radio united families in their living rooms and brought the nation together in difficult times.
This one-of-a-kind book examines the early history of radio and electricity, presented via a marvelous collection of over 600 photographs of actual apparatus, many of which have never before been published.
Where Discovery Sparks Imagination brings science, technology, and American culture to life.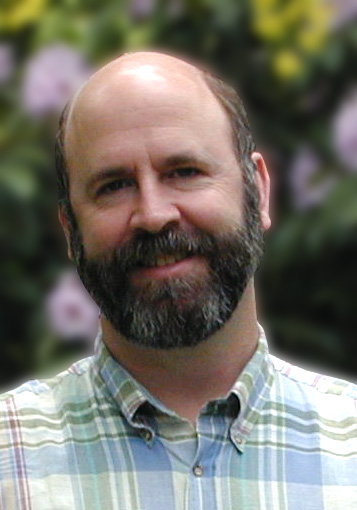 John Jenkins is Board President of Spark, the Museum of Electrical Invention, located in Bellingham, Washington, a long time collector of early radio and scientific apparatus, and a retired Microsoft executive.
He serves on several boards and is a member of professional associations including the IEEE and the History of Science Society.
John lectures and writes on topics related to the history of technology, and in his free time he can be found in the mountains of the Pacific Northwest, hiking with his dog Charlie.
Available from online and storefront booksellers nationwide, or order direct from Spark, the Museum of Electrical Invention:
All profits from the sale of the book go to benefit Spark, the Museum of Electrical Invention, a non-profit organization.